BOSTON Automotive Locksmith Services
When you need a local Boston auto locksmith service, chances are you are lock out. Need a car key made, or are having ignition problems. Our Boston car locksmiths work around the clock to provide you with the best comprehensive care possible to get you back on the road in no time. We pride ourselves on the ability to give all of our customers an outstanding warranty and the lowest prices available. Our licensed, bonded and insured automotive locksmith team in Boston is available and we have many services to help you get back on the road.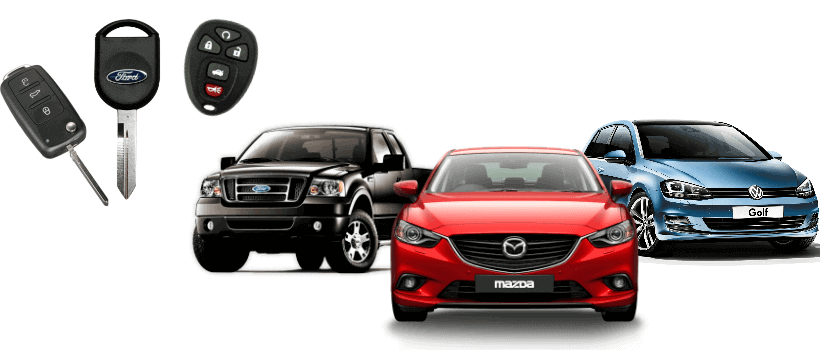 Have you ever been in a situation where you got stuck inside a car? Well, you need to be panic from now on wards! Our experts are well versed in facilitating automotive locksmith teams is ready for you 24*7. Within 30 minutes' response time, we will be there for your right away and help you get back on the roads safely.
Whether your car keys are lock inside the car or you have lost your keys or your keys are broke, we will immediately help you unlock the car keys or provide car key replacement services. Northland Locksmith Services has over years of experience that have been specializing in the Boston area and nearby places. We are a completely registered, mobile and insured local car locksmith company. Within just a few minutes, our automotive locksmith will get in touch with you to repair or replace lock keys, open a lock vehicle, repair broken keys or replace, create or duplicate car keys. You can also avail of car door locks replacement services in a very cost-effective manner. Our knowledgeable team members can extract a broken car key, replace car keys, duplicate car keys and also repair the door lock.
Whether it is day or night, we will provide 24*7 emergency services at your place.
Some of The Core Boston Car Locksmith Services We Offer:
Broken key extraction
Car key replacement
Car key programming
Laser-cut key made
Lost car keys
Motorcycle key replacement
Ignition repair
Proximity fobs
Our experienced automotive locksmith trainers ensure your safety and security and with the perfect solution, we provide high-security lock operations and re-keying locks.
So, if you are locked outside of your car, you require to re-key a lock for your car or duplicate keys and we will be happy to help you anyhow. Northland Locksmith and Garage installs, repair and replace any locks on car doors, safes and gates.
With a complete range of emergency automotive locksmith services and solutions for Boston and nearby places, we take pride in offering best-in-class services! Our locksmith stands by 24*7 to help you and we will expertly rekey, repair and replace any car lock. Over years, we have been winning our clientele heart all over the world.
Automotive Northland Locksmith is affordable and within budget!
"We'll have you back on the road in no time"!